Don't want to scroll?
Choose one of the options to skip to a particular section.
Southeast Tech Prep Newsletter- November 2023 November 2023 News from the Southeastern Region! November 2023 The...
read more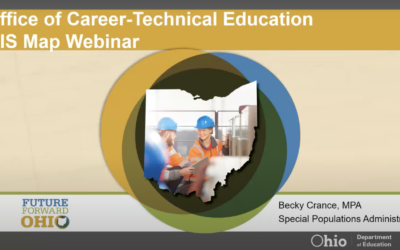 https://www.youtube.com/watch?v=E043wnvasWg
read more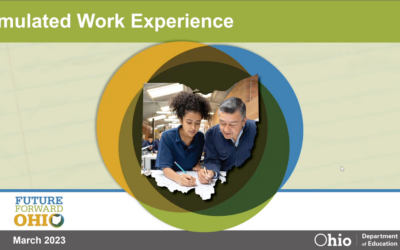 This episode of Tech Prep Tidbits is about Work-Based Learning.
read more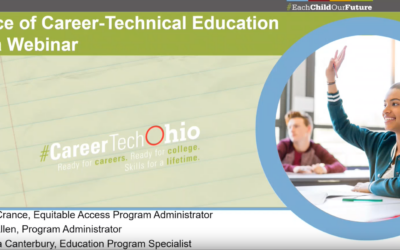 Speakers Becky Crance, Cadie Allen, and Chelsea Canterbury discuss data related to education and job training.
read more