Ohio College Tech Prep · Southeast Region
Building Quality
Career Pathways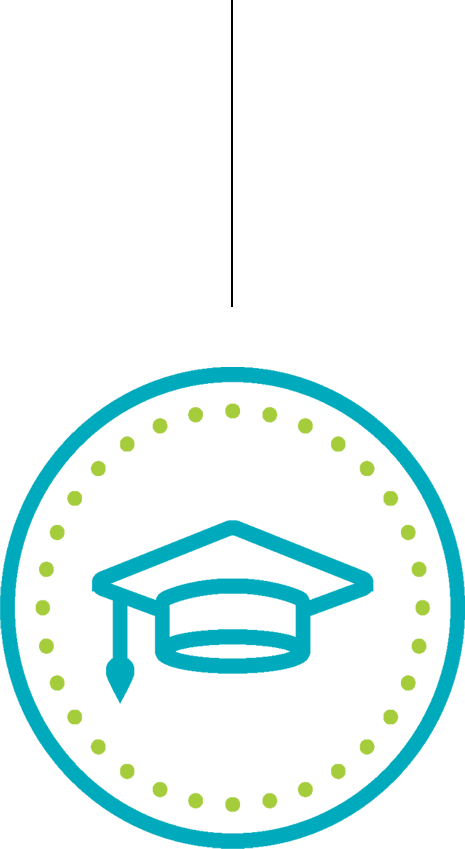 Ohio College Tech Prep is the combination of 37 colleges and universities working with 91 Career Technical Planning Districts to insure a growing number of opportunities for students to seamlessly transfer skills and credits from secondary schools and adult education into higher education opportunities, and jobs.
Working with faculty, administrators, and business partners, we prepare successful graduates for successful careers and learning opportunities that match their interests, skill sets, and needs of the community. We open doors for students of all ages!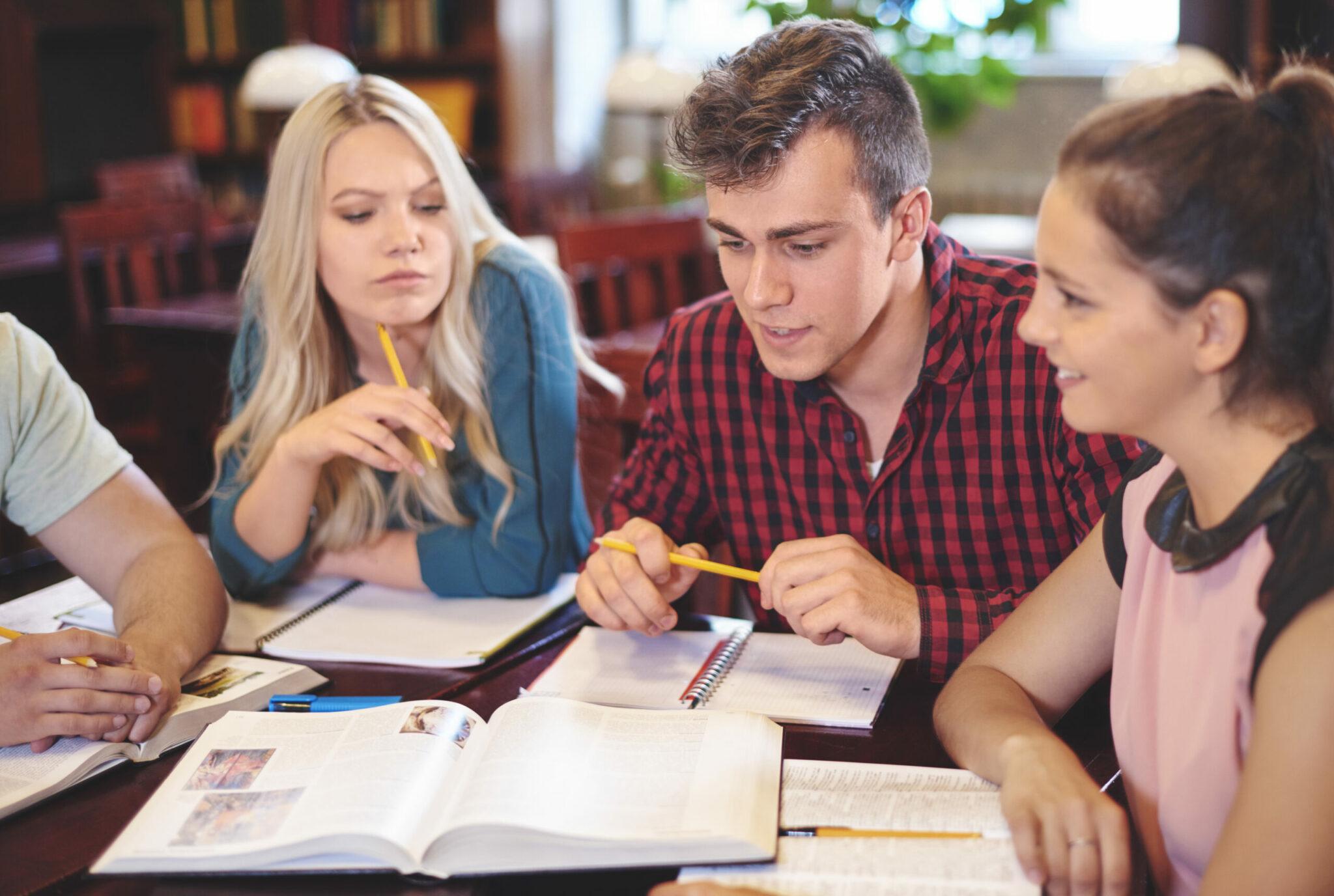 By mapping out your secondary coursework, you can gain valuable skills that can lead to a rewarding career. Your classes can provide you with opportunities to excel in your chosen field, and earn college credits that can shorten your degree time requirement by months or years! Adult learners can apply life skills to a flexible curriculum that can allow you to earn a degree or valuable certification, while working at the same time.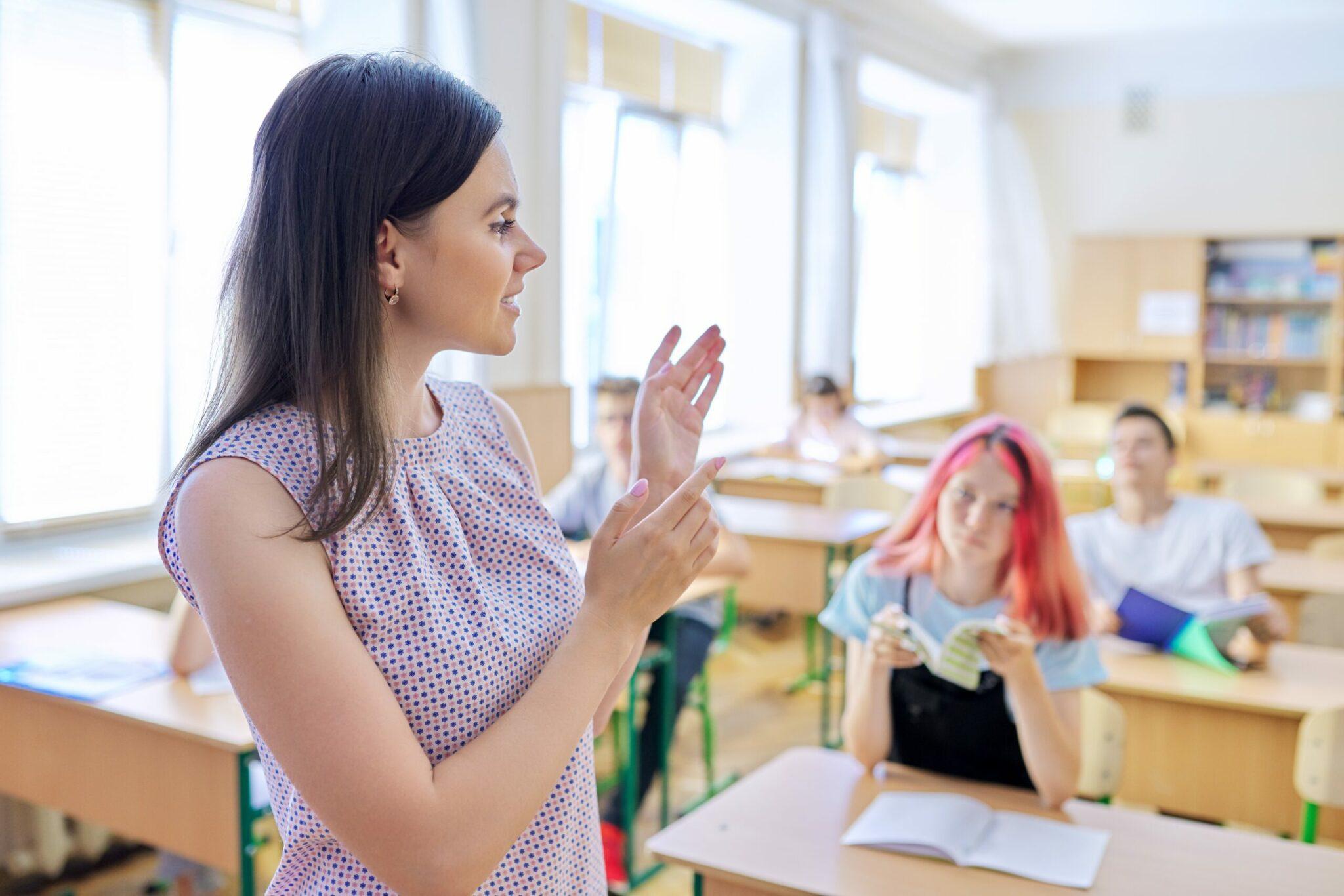 We can assist you with training opportunities, allowing you to align your courses for the maximum benefit to students. Secondary faculty can organize curriculum to allow students maximum benefit and transfer opportunity, and college faculty can benefit from increased exposure to eager, well prepared students, ready to enter their field of choice with enthusiasm and practiced skills. Tech Prep offers training and materials to assist in this connection, and open new doors for faculty and students.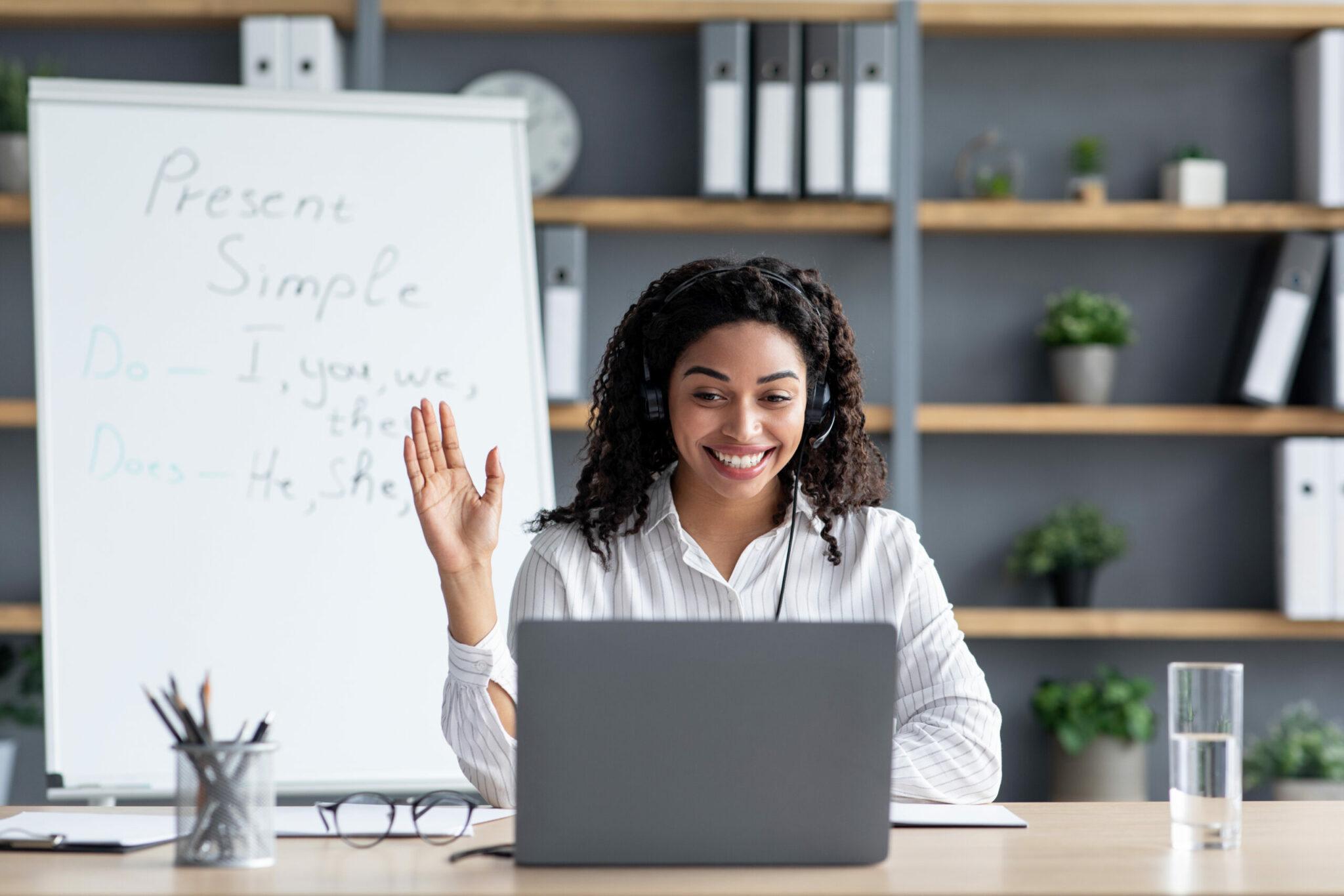 Tech Prep is available to help you navigate the ever-changing requirements for funding, program reviews, grant opportunities, and reporting issues. With ongoing workshops, webinars, and correspondence, we bring updated information to you, and help to insure your school's success in preparing students for further educational opportunities and career skills.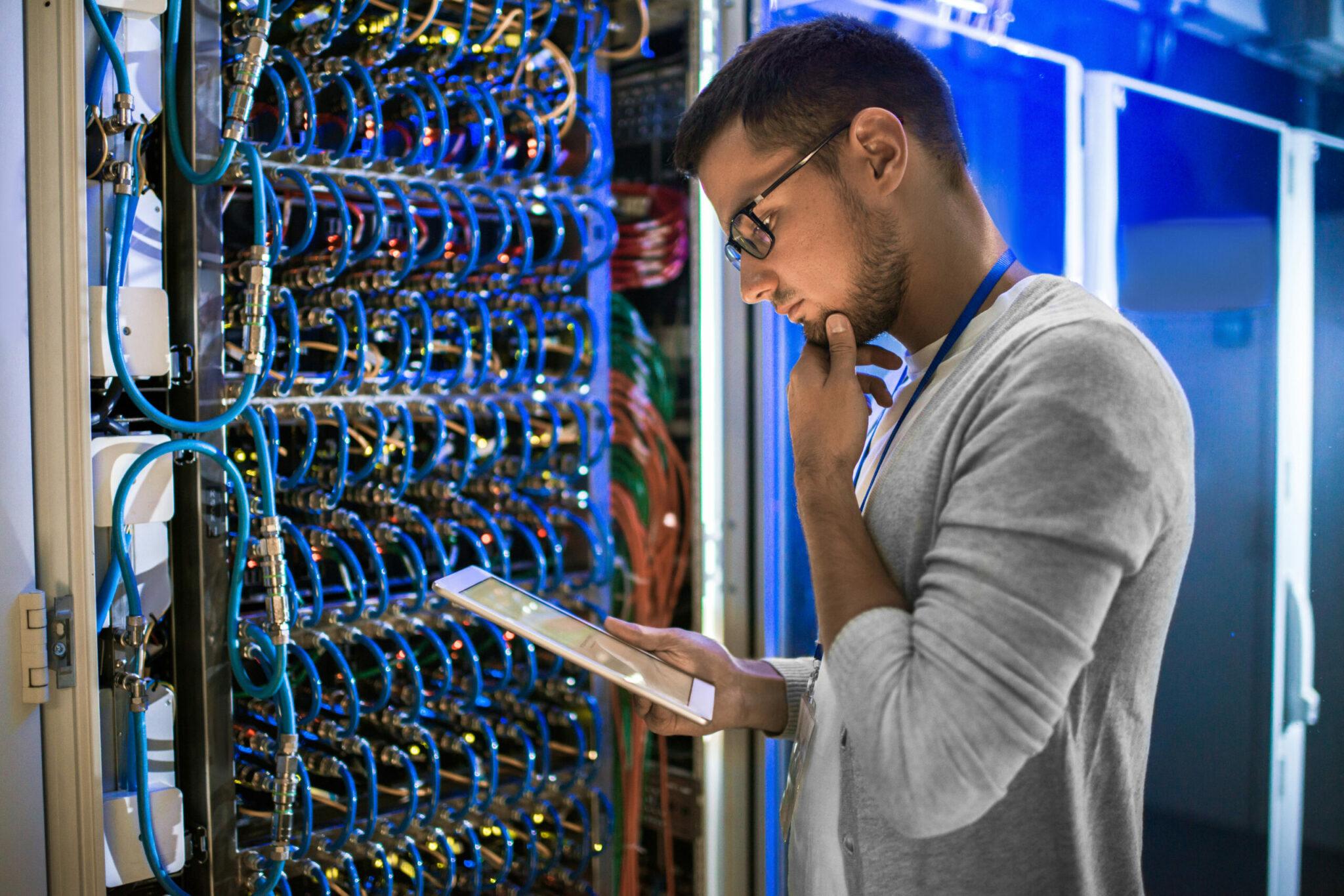 Help us develop and administer curriculum, and we can help train the workforce you need for the future! Opportunities to recruit internships and apprenticeships are available – contact your Regional Coordinator.